The Town Builder, Inc.
Quality Construction Services for 25 Years
General Building Contractor License 1001613
What We Do
The Town Builder, Inc. is a General Building Contractor with experience and expertise in all facets of residential and commercial construction, CA License #1001613. Our services include:
High-end Residential and Commercial
Multi-Family Housing
Remodeling
Commercial Specialty Construction
Restaurant Construction or Renovation
Retail Space
Building Demolition
The Town Builder serves the greater San Diego County area.
About the Gregg "Tommy" Seaholm
Gregg "Tommy" Seaholm is the owner of The Town Builder. He has been in the construction trade for more than 25 years. He has managed all facets of building and infrastructure construction projects from high-end restaurants and retail space to residential projects including new construction and remodeling. Gregg has a track record of detail-oriented complete project management from project conception, estimation, site takeoffs to project completion for phased home site and commercial infrastructure project implementation programs. In 2013, as president of Rainier Construction, Inc., Gregg was featured in Luxe Interiors & Design as the builder for the "On the Rocks" residence of Dan and Sue Parker.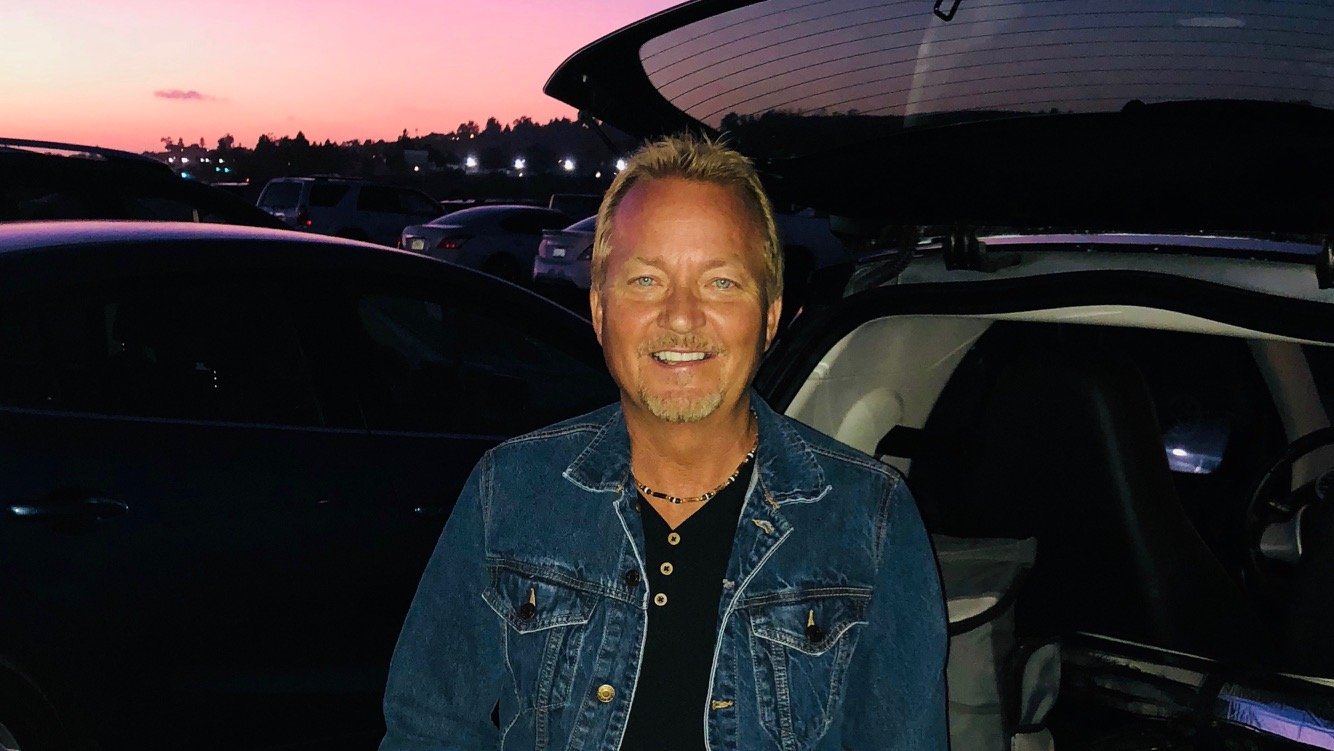 Featured Project
Soaring ceiling heights, sweeping walls of glass and an open expanse allow for panoramic vistas in a house gently nestled into a Tucson hillside. . .  read article: On the Rocks.
Every interaction we have had with Mr. Seaholm was positive, professional and rewarding. His work is nothing less than excellent in every capacity. From the subcontractors he hires to the work that he did himself the finished product was perfect.
No matter what Gregg does, he does it well. There were projects that were very difficult but he was eternally upbeat — nothing bothered him. His work was extremely professional.
The major benefit of working with Gregg is that he understood the intricacies of working within our Federal Design-Build program. Gregg lead Design-Build teams by managing all the components while bringing the experience and knowledge of the contractor to the project(s)…
Contact Us
We serve the greater San Diego County area.
Phone
California
(619) 990-4524
Arizona
(520) 631-2872
Mailing Address
1031 Bay Blvd, suite W
Chula Vista, CA 91911